Premium
Quality
Service
Traditional culture
and advanced technology.
An unprecedented impressive experience
for people who
are familiar with high-quality.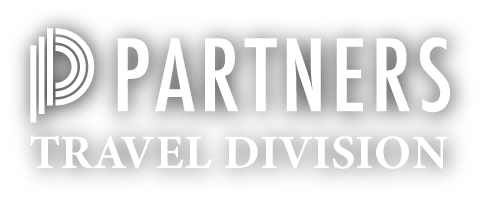 About us
Since 2012, as a construction consulting company, Partners has been providing business support for both government and private sector clients in terms of ordering and receiving orders.
In the interim, we have been able to reach our 11th year of appreciation to the strong and continuous relationships we have built with our clients.
The Travel Division was newly established in April 2023. We promise to continue to create high-value, impressive experiences that exceed expectations by providing optimal services that meet the needs of each and every client from travel suggestions to arrangements and management, and more.
Through the travel business, we will strive to collaborate and co-create values with clients, business partners, local communities, and society. Also, put even more effort into realizing a sustainable society.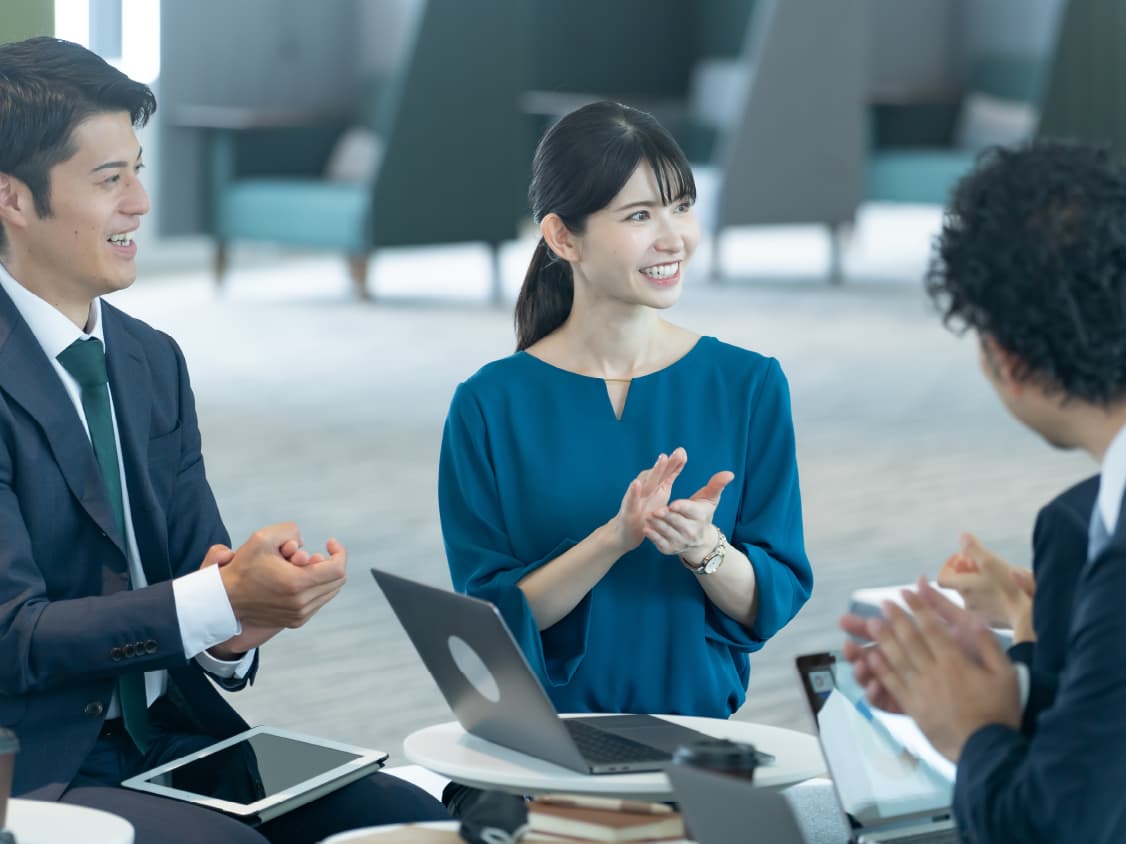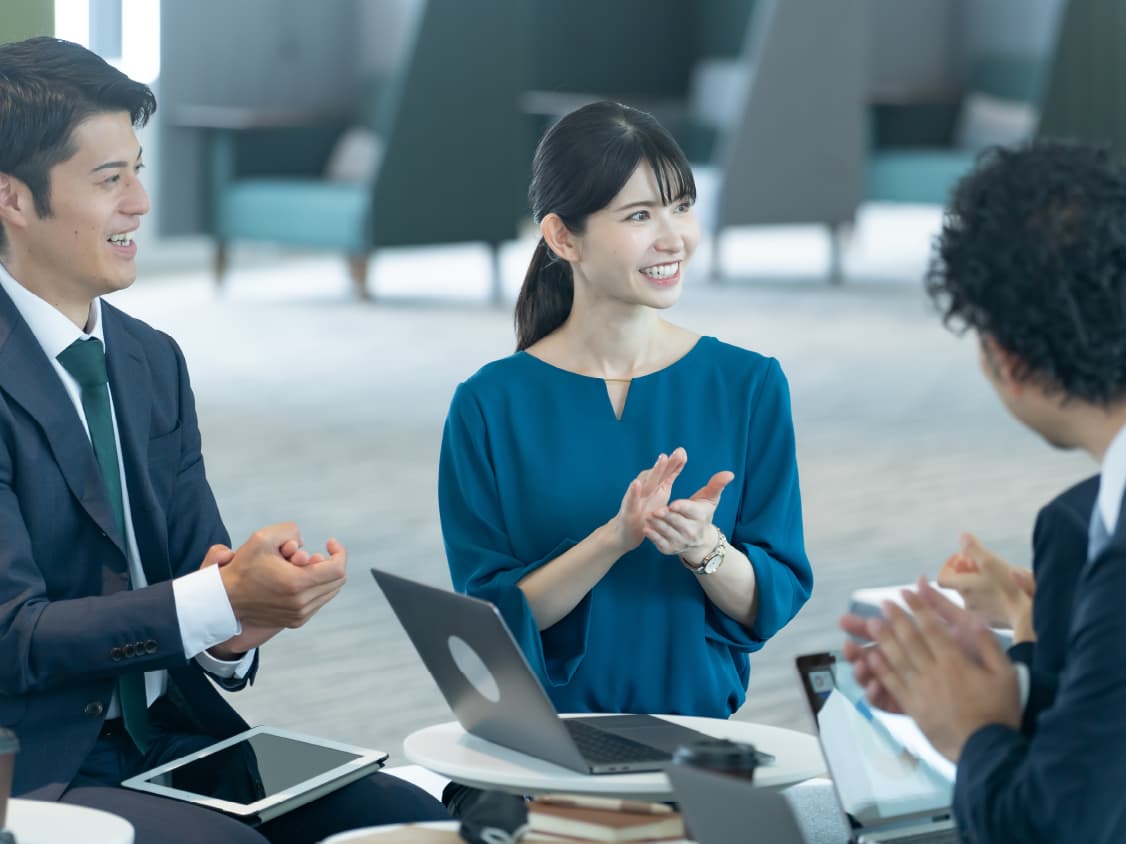 Services
Inbound Travel to Japan
Luxury Travel

Planning and development of custom-made and tailor-made tour packages for high-net- worth individuals. Arrangement of the finest accommodations and transportation. Arrangement of other facilities for the affluent class, and provision of Japanese cultural experience activities that meet the needs of the affluent class.

Medical Tourism and Beauty Tourism

Medical checkup tours that provide access to advanced Japanese medical technologies and services such as medical checkups, physical examinations, cancer screenings, micro CTC testing, and advanced preventive medicine. We also have beauty tours that allow visitors to experience esthetic, hair salon, anti-aging, and cosmetic surgery.

Japanese real estate inspection for investors

Planning of real estate inspection tours to Japan combined with sightseeing for investors interested in Japanese real estate. Providing optional real estate-related seminars and property tours organized by major real estate companies, etc.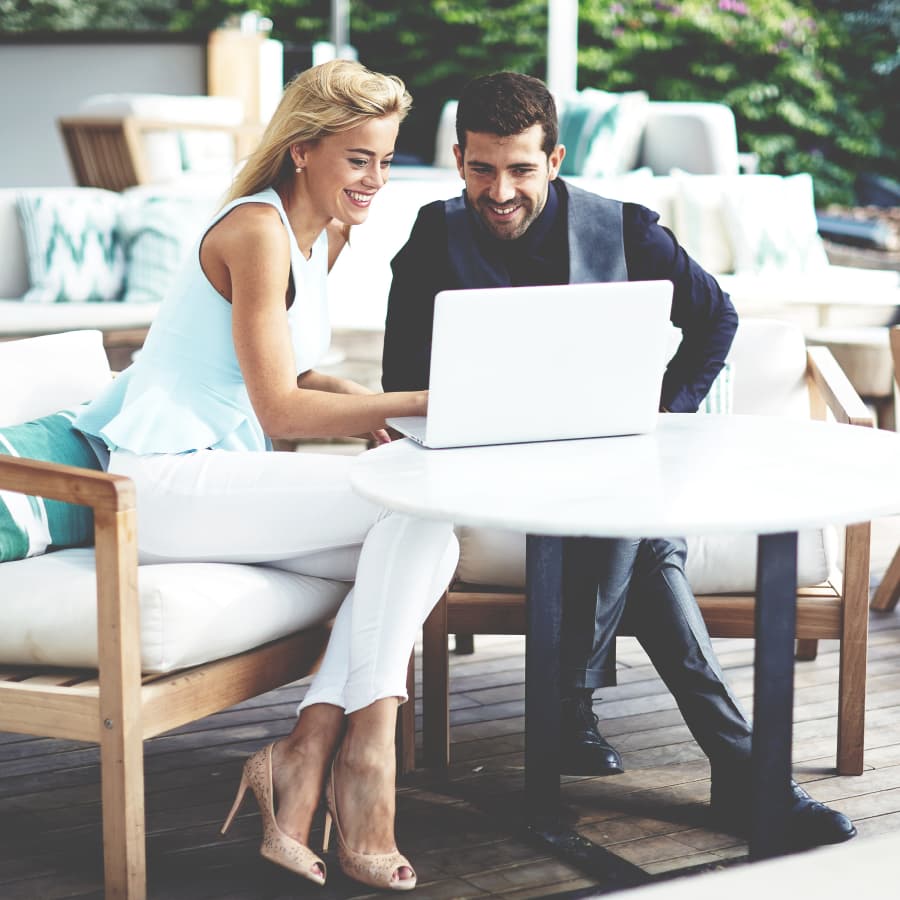 Domestic and Overseas Tour
Domestic travel (individual and group)

Planning, purchasing, sales, and arrangement of various domestic travel products that meet diversifying client's needs.

Overseas custom-made travel

Planning, purchasing, sales, and arrangement of various overseas travel products that meet diversifying client's needs.

Overseas Study

Custom - made overseas study arrangements according to your budget and preferences.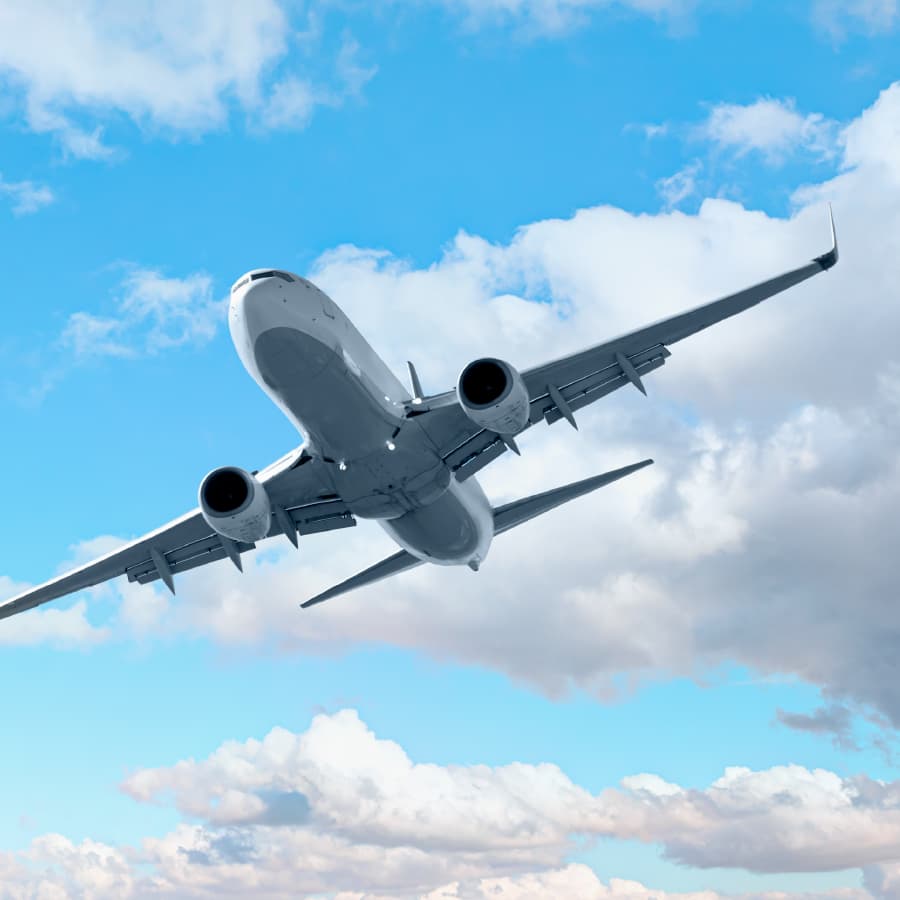 Company
Travel Division
PARTNERS CO.,LTD.
Nagoya Branch
15F, JP Tower Nagoya, 1-1-1 Meieki, Nakamura-ku
Nagoya, Aichi, Japan. 450-6315
TEL:052-526-2080   FAX.:052-526-2081
E-MAIL travel@partners-tokai.com
Tokyo Branch
15F, Gran Tokyo South Tower, 1-9-2 Marunouchi,
Chiyoda-ku, Tokyo, Japan 100-6615
TEL. 03-6281-8840   FAX. 03-6281-8841
Office Hours
Monday~Friday 9:00~18:00
Terms and
Conditions
Business Line
Overseas and Domestic Travel
Agency Registration Number
No.2152 by Commissioner of Japan Tourism Agency
Registration Date
October 12, 2023
Registration Validity Period
October 12, 2023 ~ October 11, 2028
Name
Travel Division
PARTNERS CO.,LTD.
Certified General Travel Services Manager
Nagoya Branch:Tomoko Takahashi
Tokyo Branch:Takayoshi Murayama
Office Hours
Monday~Friday 9:00~18:00
Contact beyond business hours
All calls, facsimiles, or e-mails received outside of office hours will be entertained in the next business day.